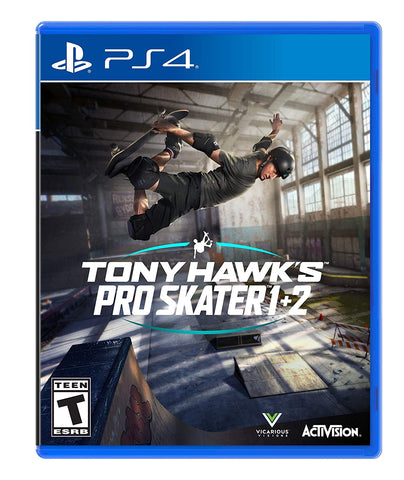 PS4 Tony Hawk Pro Skater 1 + 2 (R3 Version)
Note: Plays on ANY PS4 BECAUSE REGION FREE BABY.  Price displayed is required deposit for PO.
Release Date: 9 September 2020
Region: R3
Contents: Game CD in a standard PS4 box.
Tentative Price: Dunno yet.
Bonus:
Free Postages for all preorders!
Kyo's Description on the Game:
LIGHTS OUT! GUERILLA RADIO! TURN THAT SH*T UP!