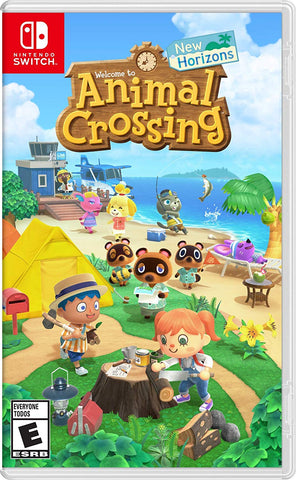 NSwitch Animal Crossing: New Horizons (Asia/MDE Version)
Note: Plays on ANY NINTENDO SWITCH BECAUSE REGION FREE BABY. Price stated is deposit required for the game.
Release Date: 20 March 2020.
Region: Asian/MDE.
Contents: Cartridge and a small little Nintendo Switch box.
Tentative Price : Could be RM 219 if it follows normal trends.
Bonus:
Free Postages for all preorders!
Kyo's Description on the Game:
EVERYONE.HIDE. TOM NOOK IS AFTER US AGAIN.HIDDDDEEEEEEEEE



---
We Also Recommend