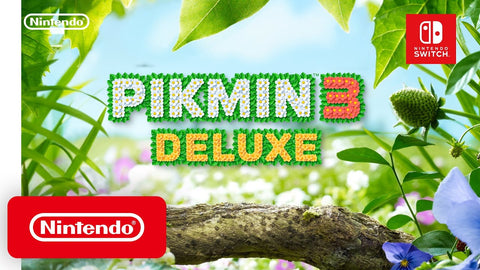 NSwitch Pikmin 3 Deluxe (Asian/MDE Version)
Note: Plays on ANY SWITCH CONSOLE BECAUSE REGION FREE BABY.  Price displayed is required deposit for PO.
Release Date: 30 October 2020
Region: Asian/ MDE
Contents: Switch cartridge in a nice small switch box.
Bonus:

Free Postages for all preorders!
Kyo's Description on the Game:
I think this is the last of the ports. Dah, that's it. No more liao.