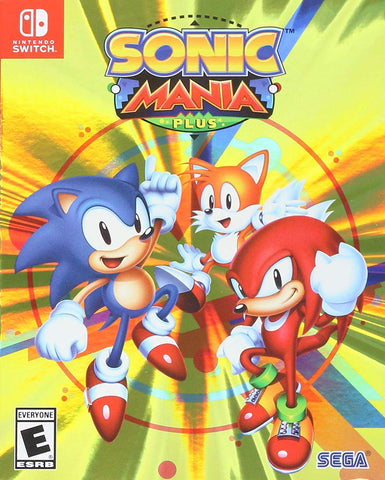 NSwitch Sonic Mania Plus (Asian Version)
Note: Plays on ANY NINTENDO SWITCH BECAUSE REGION FREE BABY.
Release Date: 17 July 2018.
Region: Asian.
Contents: Cartridge and a small little Nintendo Switch box.
Kyo's Description on the Game:
Sonic in his triumphant return. With extra features! Who doesn't love blazing through levels in a Sonic game. Plus, do it with others too!


---
We Also Recommend