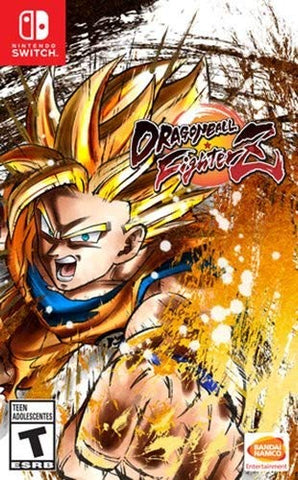 NSwitch Dragonball FighterZ (US Version)
Note: Plays on ANY NINTENDO SWITCH BECAUSE REGION FREE BABY.
Release Date: 28 September 2018.
Region: US.
Contents: Cartridge and a small little Nintendo Switch box.
Kyo's Description on the Game:
The best Dragonball fighting game, period. 3D series be damned, you haven't had something as true to it's anime like this. 


---
We Also Recommend