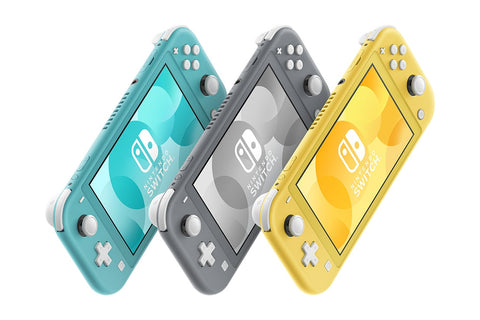 Nintendo Switch Lite (Asian Region)
Release Date: 20 September 2019
Well, some of you have been asking, and I think I just got the notification that it is going to be available for preorder soon. So, leave your details if you wanna be the first to know when to pay me your deposit to preorder, and when it's coming, plus more news.
So, probably a good time to jump into the Switch bandwagon yes?
Contents: Nintendo Switch Lite Console, AC adapter, box. That's it.


---
We Also Recommend