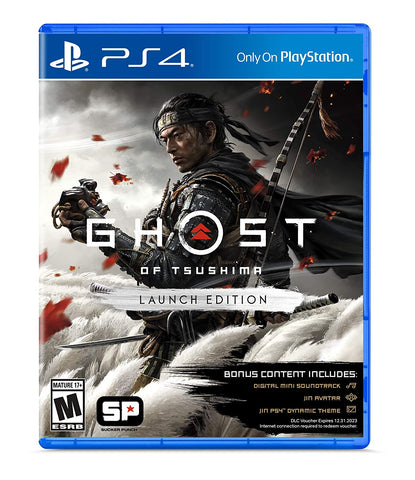 PS4 Ghost of Tsushima (R3 Version)
Note: Plays on ANY PS4 BECAUSE REGION FREE BABY. 
Release Date: 17 July 2020
Region: R3
Contents: Game CD in a standard PS4 box. 
Bonus:
Free Postages for all preorders!
Kyo's Description on the Game:
Sucker Punch, the guys who did Sly Cooper and the inFamous series, are coming with a new IP, that I actually hope is fun to play. Because I have not seen much yet. But I have faith.