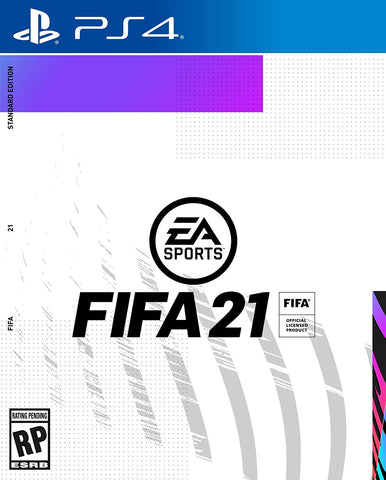 PS4 FIFA 21 (R3 Version)
Note: Plays on ANY PS4 BECAUSE REGION FREE BABY. Also you can put this in your PS5 later. Price stated is deposit required for the game.
Release Date: 9 October 2020
Region: R3
Contents: Game CD in a standard PS4 box. 
Tentative Price : I have no idea. Maybe RM239. Maybe.
Bonus:
Free Postages for all preorders!
Kyo's Description on the Game:
Another year, another footie session. But hey I can put this is in my PS5 when it comes out later. So why not.