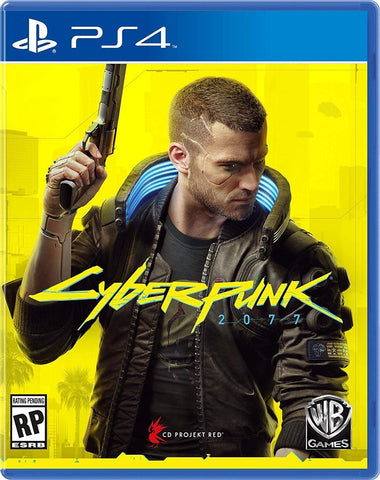 PS4 Cyberpunk 2077 (R3 Version)
Note: Plays on ANY PS4 BECAUSE REGION FREE BABY. 
Release Date: 10 December 2020
Region: R3
Contents: Game CD in a standard PS4 box.
Tentative Price: RM 259. Uh Yuck
Bonus:
Free Postages for all preorders!
Kyo's Description on the Game:
At first, you would have loved the first person adventure on it being so damn flexible and interactive.
Then Keanu Reeves happened, and he just turned the game into "Breathtaking" levels.

Also, the story is about how you get Keanu into your head because you were out taking contraband. And with him, you're his pawn in seeking revenge.